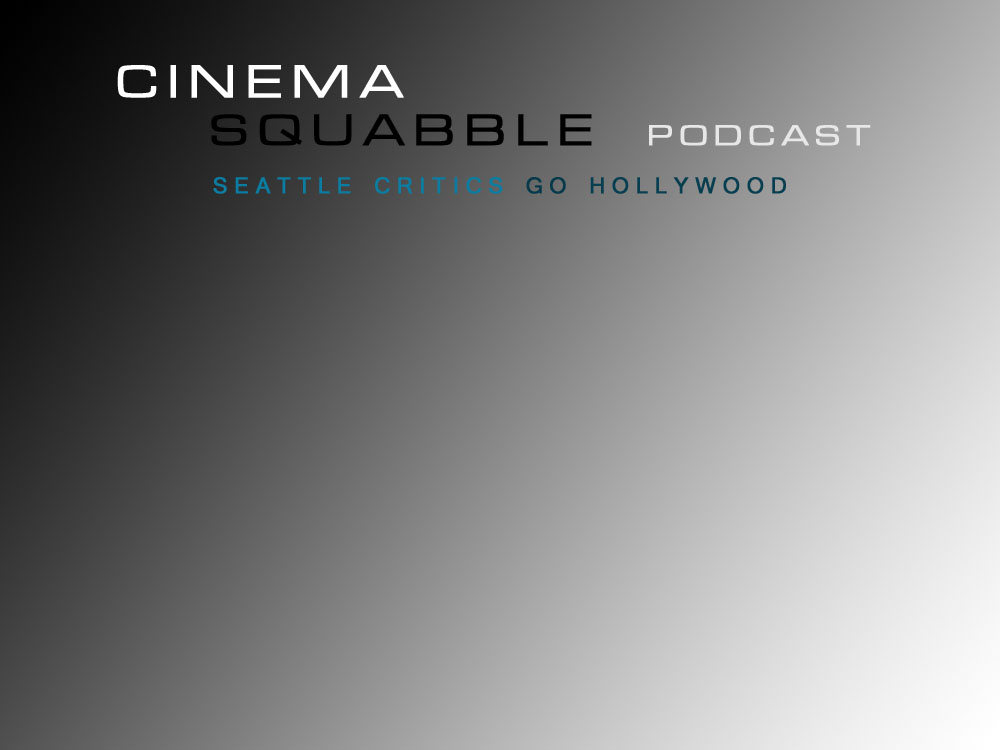 Here's what's happening in Episode #11 (download .mp3) of the Cinema Squabble Podcast.
Another weekend is upon us, therefore more squabbling is in order. This week focuses on an eclectic line-up of genre flicks: Tomorrowland / Poltergeist / Slow West / Aloha / San Andreas
Squabblers Sara Michelle Fetters, Matt Oakes, Brian Zitzelman and Adam Gehrke join forces yet again for this double digit episode released on May 29, 2015.
The second half of the podcast features an interview with the producers of Love Among the Ruins, Susan Harmon and Ritchard Meyer, the film playing at SIFF. Also on tap, the squabblers share their top recommendations for the final week of the Seattle fest.
[Source:
Cinema Squabble
]