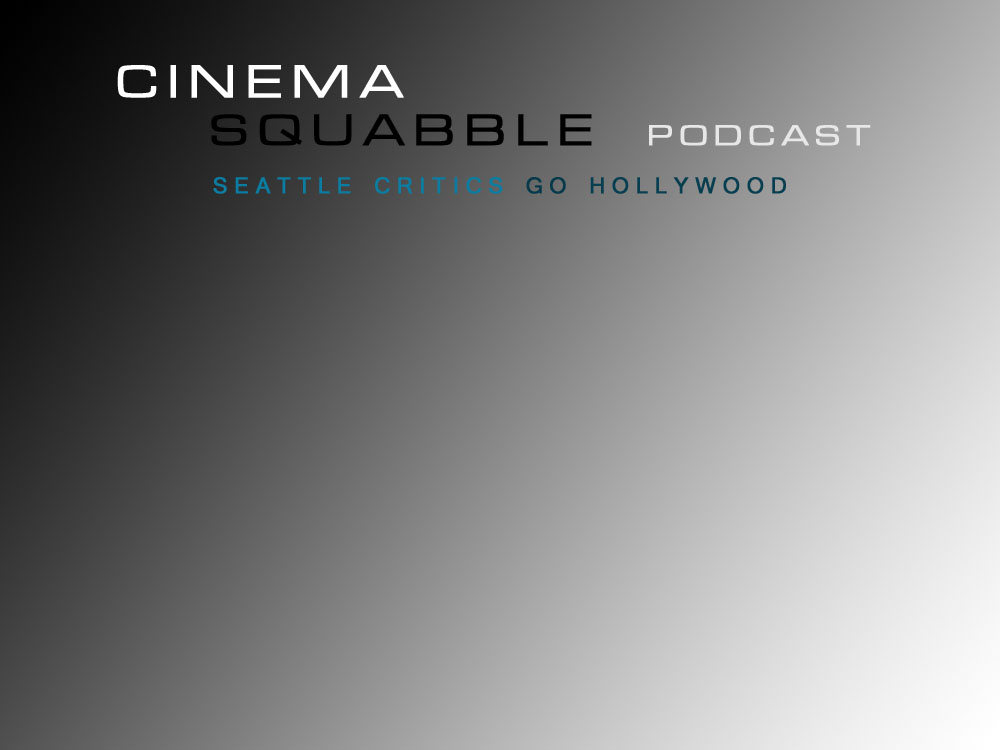 Here's what's happening in Episode #12 (download .mp3) of the Cinema Squabble Podcast.
This week, the Squabblers find time to dig into the films Spy with Melissa McCarthy, the drama Love & Mercy, horror sequel Insidious 3, and the return of dino mania in Jurassic World.
Further into the show, guests Carl Spence and Beth Barrett, Artistic Director and Director of Programming for Seattle International Film Festival, respectively, join the squabble-fray. Expect a rundown of this year's SIFF and listen keenly for what you can expect from the festival coming up next.
[Source:
Cinema Squabble
]