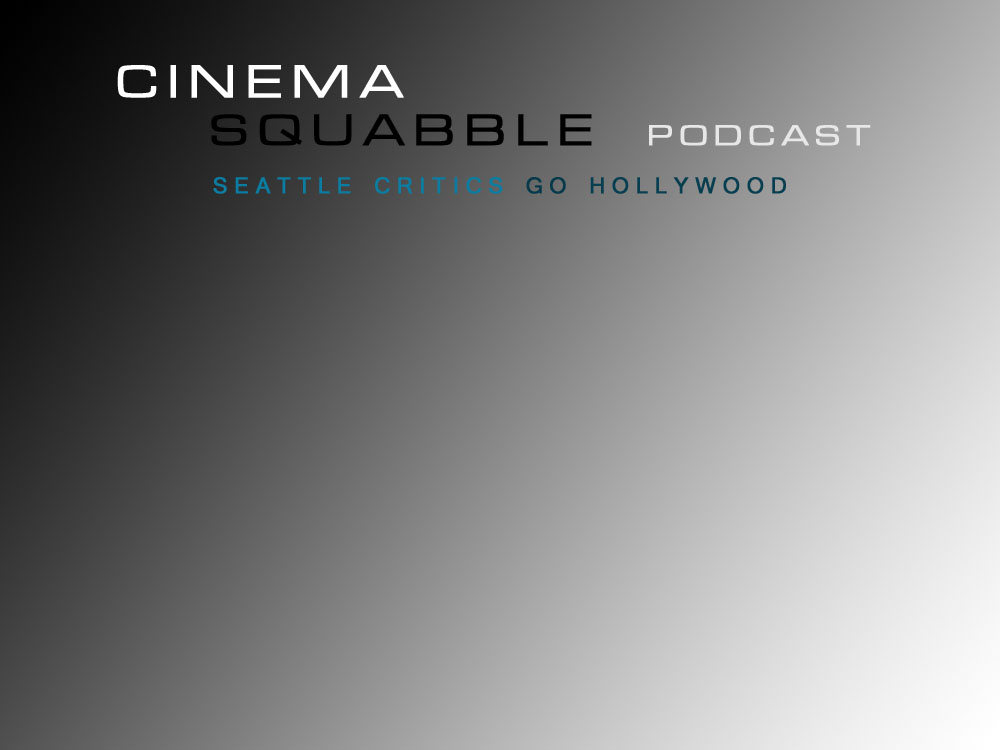 Double time! Now happening in Cinema Squabble #22 (download .mp3):
Squabblers at the ready: Sara, Adam and Brian.
Listen in on the Halloween spirit discussing scary movies going back all the way to the year 2000! Reactions to new releases include Burnt, Beasts of No Nation, Room, Scouts Guide to the Zombie Apocalypse and Our Brand Is Crisis.
[Source:
Cinema Squabble
]