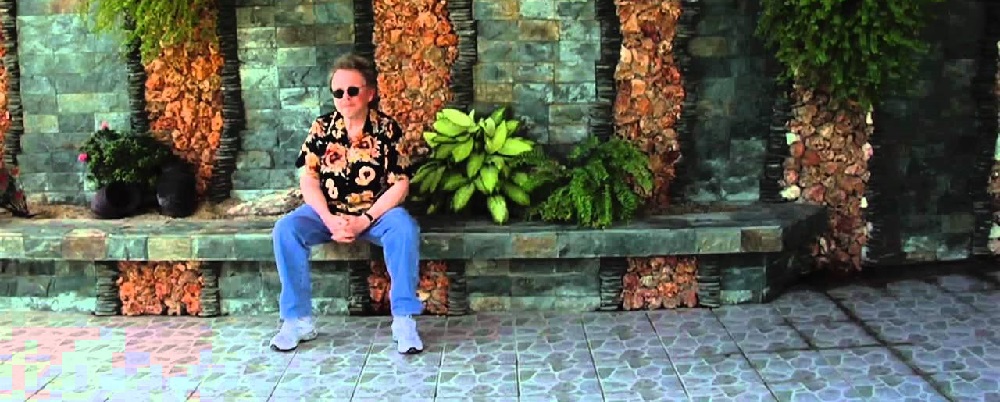 a SIFF 2012 review
Still Alive Shows Paul Williams Has Only Just Begun
Director Stephen Kessler was always a big fan of Academy Award and Grammy-winning songwriter Paul Williams. He adored the man's songs and he loved how at ease he seemed with his own celebrity. The guy was winning numerous awards, crafting chart-topping hits sung by the likes of Barbara Streisand, Karen Carpenter, Three Dog Night and Kermit the Frog, was appearing in movies like Smokey and the Bandit and throughout the 1970s was a regular on "The Tonight Show with Johnny Carson."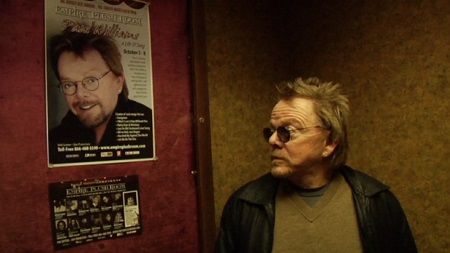 But what happened to him? Where did he go? Sure Williams had battled alcohol and drug addiction during the 1980s, but it still seemed a bit odd to Kessler that he had disappeared to the point it was almost as if he'd died. It was about time someone sought out the legendary songsmith and attempted to make a film about his life, and considering just how gigantic a fan he was it seemed like he was just the director to do it.
Paul Williams Still Alive is the documentary born from that search, and in many ways it ends up being just as much about Kessler as it does his subject. The two have a cantankerous give and take that over the years, one that uncomfortably morphs from distrust to acceptance to finally friendship, the filmmaker crafting a chronicle of celebrity unlike just about any other doc I've ever had the pleasure to see.
It all can't help but feel a bit too thin and glossy at times. There is a sense that Kessler has become so enraptured with inserting himself into the story that he tends to make his main focus of the doc something of a minor afterthought. There were portions where I wished he'd stop narrating and let Williams do more of the talking, the still vibrant musical impresario a fascinating figure full of complexities and insights I wanted to hear more of.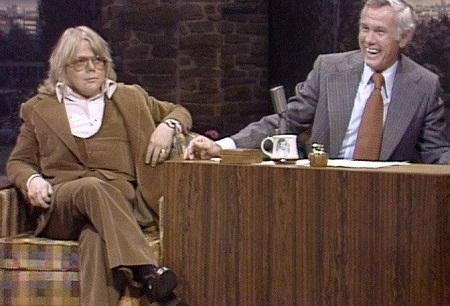 Yet Kessler has still managed to craft a fascinating documentary fans, non-fans and newcomers to Williams alike will find easy to fall in love with. Not just the music, that's of course fantastic, or the copious amounts of footage of the icon from throughout the '70s and '80s. No, the real joy is in seeing how Williams tackles life in the here and now, how he takes each day for what it is and looks towards the future without dwelling on the past. In one of the film's strongest sequences he gifts Kessler a treasure trove of archival material, gives him almost every vintage VHS tape in his possession, not caring a single ounce what might be on them or desires to see any of the footage for himself.
If Paul Williams Still Alive does feel a bit slight that has nothing to do with the man himself. A titanic figure in the music industry, he saunters through the film with a relaxed grace that's mesmerizing. Williams makes rainbow connections with fans around the globe, proving he's only just begun as his evergreen personal story continues to blossom here in the 21st century.
Film Rating: 3 (out of 4)