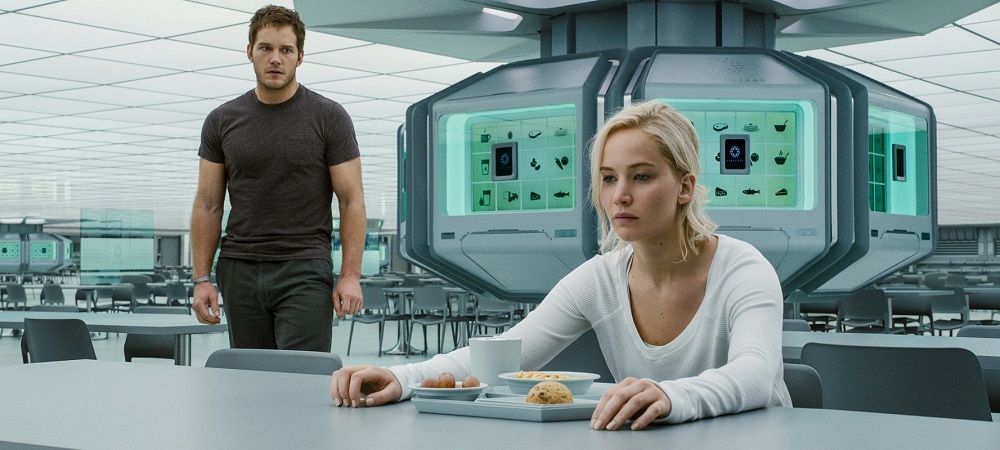 BOTTOM TEN
I'm not going to go into detail on these this year; I just don't have the energy or heart to tear anything apart, let alone films I felt particularly let down by. Let's just say these are the ten motion pictures I hope to never have to deal with again. I'm pretty sure nothing more needs to be said.
1. Mother's Day (d: Garry Marshall)
2. Norm of the North (d: Trevor Wall)
3. Cabin Fever (d: Travis Zariwny)
4. Passengers (d: Morten Tyldum)
5. Teenage Mutant Ninja Turtles: Out of the Shadows (d: Dave Green)
6. The 5th Wave (d: J Blakeson)
7. The Secret Life of Pets (d: Chris Renaud, Yarrow Cheney)
8. Ben-Hur (d: Timur Bekmambetov)
9. The Divergent Series: Allegiant (d: Robert Schwentke)
10. Satanic (d: Jeffrey G. Hunt)
Dishonorable Mentions (so try and avoid)
13 Hours, Alice Through the Looking Glass, The Angry Birds Movie, Assassin's Creed, Bad Moms, Batman v Superman: Dawn of Justice, Billy Lynn's Long Halftime Walk, The Bodyguard, The Boss, The Boy, Careful What You Wish For, Cherry Tree, Chronicles of the Ghostly Tribe, Collateral Beauty, Crush the Skull, The Devil's Dolls, Equals, Fender Bender, The Forest, The Girl on the Train, Gods of Egypt, Hands of Stone, Happy Birthday, I am Wrath, Ice Age: Collision Course, Independence Day: Resurgence, Inferno, Intruder, Jack Reacher: Never Go Back, Jason Bourne, JeruZalem, Keeping Up with the Joneses, The Legend of Tarzan, Let's Be Evil, Man Down, Mark of the Witch, Me Before You, Mike and Dave Need Wedding Dates, Miracles from Heaven, Morgan, My Big Fat Greek Wedding 2, Now You See Me 2, Officer Downe, The Other Side of the Door, The Sea of Trees, Shut In, Suicide Squad, Tank 432, Traders, Trolls, Warcraft, Why Him?
– Portions of this feature reprinted courtesy of the SGN in Seattle